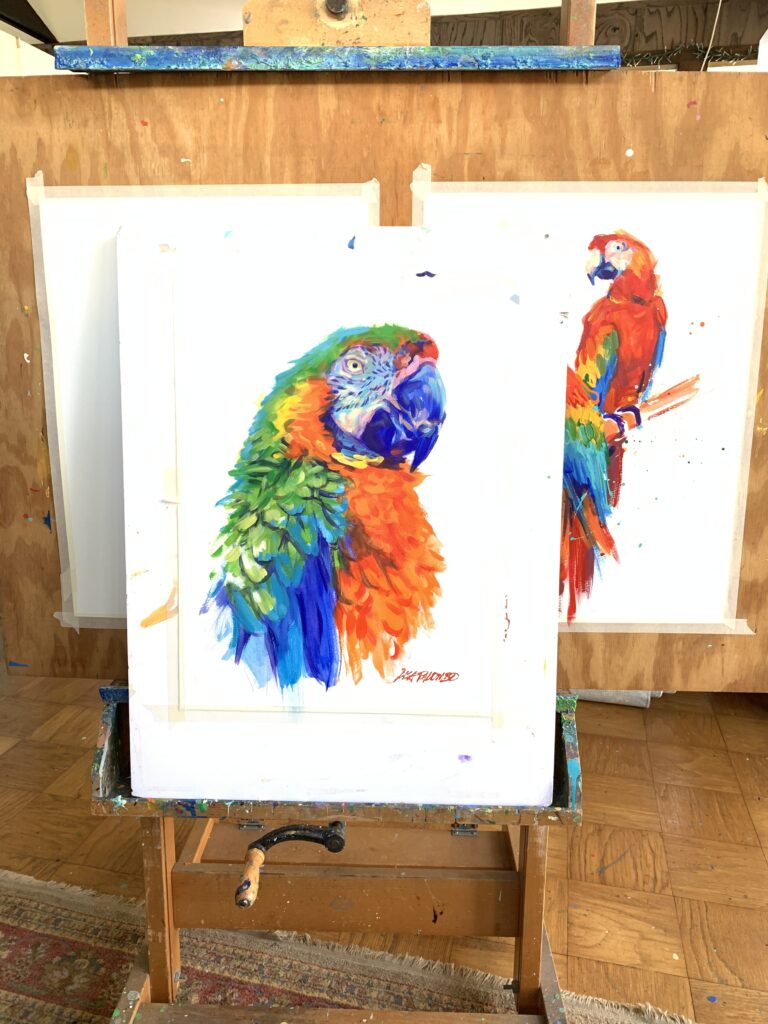 Covid-19 has effected us globally. Because of it's impact, I've decided to start this new series with the intent of art therapy. Painting every day keeps my spirits positive as I hope it might lift yours as well. Follow along as I will add daily to this collection. I am curious as to where it leads. Some pieces will be auctioned off and proceeds donated to timely causes.
Please stay safe and healthy and remember to wash your hands! Peace and love, Lisa xox
Click image to see availibilty and price.